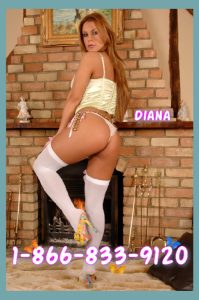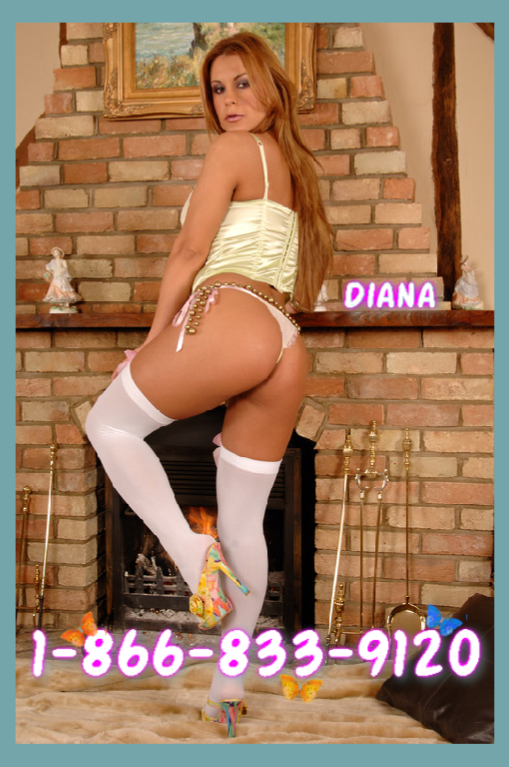 Dip your fingers into my Cum Eating Instruction.
Cum Eating Instruction brings kinkiness to your jerk off Phone Sex! Do you want to eat my cum or your own? Need some kinky encouragement?  Or some of my lovers perhaps? Do you long to cum into your own mouth? Or dig into my hot & sweet creampie cunt!
Bow down for my Cum Eating Instruction!
Cum Eating Instruction is for horny cum lovers! Are you turned on by eating cum? Want me to make you eat your own cum?  Craving the creamy sweetness of cum on your own lips! The slippery slick feeling of fresh nut sliding down your throat. I will have you put your legs on the wall. Getting into position to ejaculate on your own face.  Shooting yourself in the face & mouth with your own cum!
Succumb to my Seductive Cum Eating Instruction!
We can integrate your Cum Eating Instruction into your daily activities. Making you collect your own cum into a glass to swallow fresh upon my urging. I want to hear you swallowing your own juicy creamy nut! Delighting in me encouraging you to taste your own juices! Obeying my every soft seductive command!
Do you desire Cuckold Cum Eating Instruction with creampie?
Do you desire a Cuckold Cum Eating Instruction? Want to slide  between my legs after I have been fucked by a big hard cock?  Do you lick all my juices off his dick? Taking his second load nice & fresh in your mouth? Licking my creampie as you stroke your own dick for dessert.
Want Cum Eating Instruction from a seductive soft mistress?
Want to  taste the shame of your submission during Cum Eating Instruction?  I am your femdom mistress coaxing you to stroke your dick nice & slow. You can't wait to  eat your own cum. Of course you want to dip your fingers in. Tasting yourself nice and slow! I can be soft & seductive or edgy and humiliating. It's all up to you! I'm here to fulfill all your nasty kinky desires!
Two can ply at Cum Eating Instruction Phone Sex!
Cum Eating Instruction isn't just cum eating. It can include  facials & cum kissing. Snowballing as we French kiss over your cum together! Cum Swapping while we touch each other.  Come into my lair of kinky  Cum Eating Instruction!   I can't wait to teach You how to Cum in Your Own Mouth.
Call me for Cum Eating Instruction now! 1-866-833-9120 
Naughty Questions? Email me… darlingdiana626@outlook.com
Wanna see more of me? Buy my pictures…
https://www.webtokens.biz/DigitalEroticaSuperStore/downloads/milf-diana