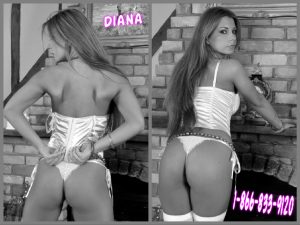 Love  fresh sweet & salty CEI Phone Sex? Who's cum do you like me to coax you to eat. Maybe its your cum after some hot jerk off instruction. Or do you want to worship my cunt cum instead? Or are you a hot cuckold husband begging for some fresh creampie?
Whatever your pleasure we can explore your desires together. I can instruct you how to stroke your dick & rub your balls. You may choose to also massage your prostate with a vibrator. Finally cumming into a bowl, dish, or glass for me. Then purse your precious seed to your lips & swallow. Mmmmmmn delicious creamy sweet so good and smooth.
Or maybe I teach you how to eat my pussy. Rubbing my cunt with my fingers or toy. Sitting on your face just as I am about to cum. Squirting my delicious juices all over your face & mouth. Of course you will eagerly be dining on my lady juices. Sweet heavenly fresh nectar that pours down your throat. Feeding you one drop at a time. Ever hungry the busy bee you are dining on my cunt. Sweet as a blossoming rose.
Perhaps you are the cuck husband? Your wife just got freshly fucked by a big dick. You watched inches from her pussy. She got on all fours as you lay under her cunt. Pressing your face as close as you could get. Edging yourself up close to all the action. Waiting for her to sit on your face so you can dine on her freshly fucked creampie.
I will coax you through CEI Phone Sex. Teaching you how to lap up all that delicious goodness. Whether you crave my cum, another mans or your own call me! My soft sultry voice will seduce you. Never rushed I like it nice and slow! Just the way Phone sex used to be. When your desiring a classic but kinky experience. Call your temptress now..1-866-833-9120 
Naughty Questions? Email me… darlingdiana626@outlook.com
Wanna see more of me? Buy my pictures…
https://www.webtokens.biz/DigitalEroticaSuperStore/downloads/milf-diana